Location:
243 Gibson Way Mocksville, NC 27028
Weekly Gatherings:
Sundays, 10:30am – Fellowship, Donuts & Coffee
Sundays, 11:00am – Worship
Children are dismissed for class after a time of worship together.
Dress is casual.
Wednesdays, 7:00pm – Youth Group – UTX (Under the Cross)
Small Groups – groups meet at various times and places for Bible study, prayer and fellowship – Fall 2016 Group Info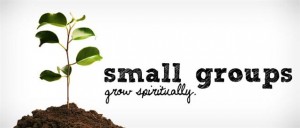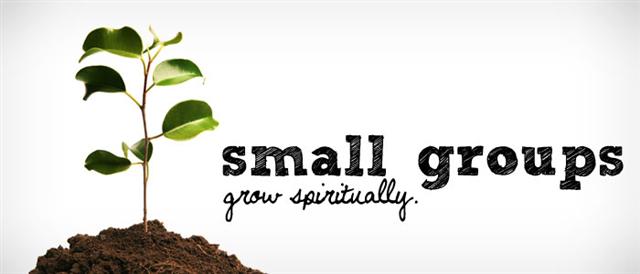 Connect & Prayer Requests: Facebook Group
Calendar: Church Event Calendar
Tithes/Offerings:
Tithes/offerings can be placed in the box by the door each Sunday or you may give online using a debit card.
Resources:
Bible Gateway – searchable online Bible in many translations
Right Now Media – videos – Bible studies & children's entertainment
*Email Chuck Taylor to request a free Right Now Media login.