pastor stan riddle
Camp Founder & Pastor
Camp Manna began with a vision that God placed on the heart of Pastor Stan Riddle to create a space where teens, children and families could come to enjoy God's creation in a space where they could renew and refresh their walk with the Lord.  That vision has created a place of sanctuary for the many people who utilize the Camp.  Since 1994 Pastor Stan has been at the helm and following Christ as he continues to build on the vision for God's plan for the Camp and the impact it has on people who come here to grow in their faith.  Pastor Stan is also the Lead Pastor of The Church at Camp Manna, a non-denominational body of believers who love the Lord and seek to follow Him daily.  "Follower of Christ" is his favorite title and "founder" and "pastor" are joined by two other God-given blessings as he gets to be "dad" and "papa" to the four children and ten grandkids that he and his late wife Cathy shared.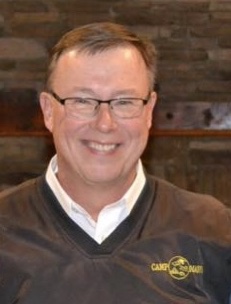 jessica riddle branham
Camp Administrator
As the daughter of Stan and Cathy Riddle, ministry has been a way of life for Jessica since childhood!  She is an alumni of Piedmont Baptist College and loves sharing her love, relationship and knowledge of the Lord with others.  Jessica is absolutely passionate about helping children and teens see the beauty and future that comes with having a personal relationship with Jesus.  As Camp Administrator she works tirelessly to effectively run Camp Manna as a vehicle of ministry for the gospel – constantly providing new and exciting opportunities for people to enjoy the Camp!   Jessica is married to Chris and the two combine marriage and ministry beautifully.  Chris is a faithful part of Camp Manna and the effects of the work he does is evident all around the Camp.  Chris and Jessica are parents to  three amazing children – Eli, Isabelle and Anderson – who have all made a personal decision to follow Jesus.  They are also HUGE Clemson Tigers fans!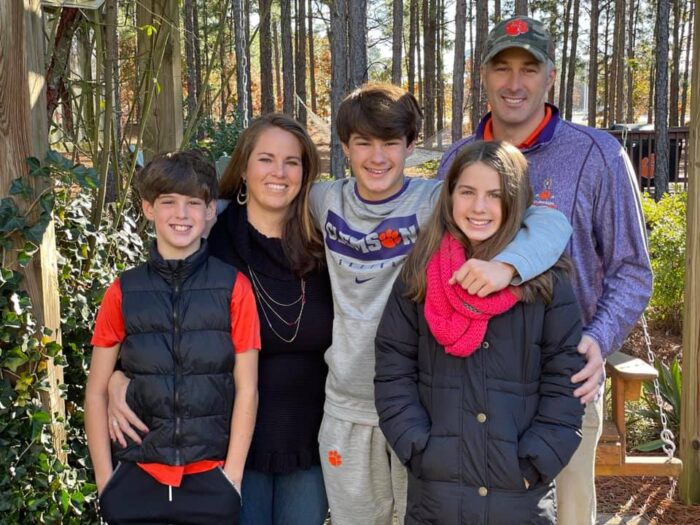 valerie goodman
Camp Director
An infectious love for Jesus and a passion for children are two ways to describe Valerie Goodman!  Those descriptions fit perfectly into her ministry as Camp Director for Camp Manna.  Valerie brings her creativity, organization, and teaching skills to Camp as she impacts the lives of the many children who participate in the programs of the Camp.  With each encounter, the love of Jesus shines through and Valerie can often be found weaving in the truth of Scripture into daily activities with kiddos so they see how a life with Christ impacts every aspect of their lives.  Valerie has the heart of a teacher and that is evident in the way she interacts with children as simple moments become the catalyst for a bigger lesson. Valerie is married to Josh and together, they serve in various capacities at Camp Manna.  Service defines their family and they are an essential and integral part of the Camp.  Josh brings his own talents and gifts as he serves – not yet knowing that Valerie is really the funnier one in the family!  Josh and Valerie have three precious children – Noah, Gracie and Abby.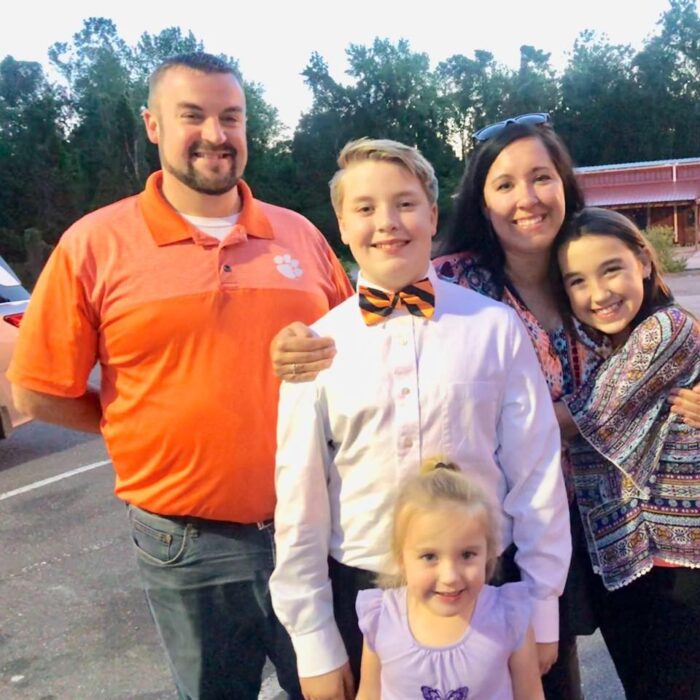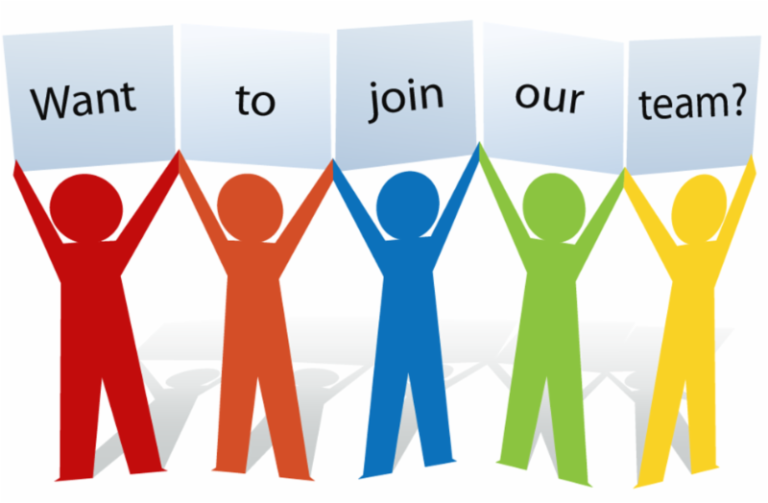 Want to volunteer or work with us?