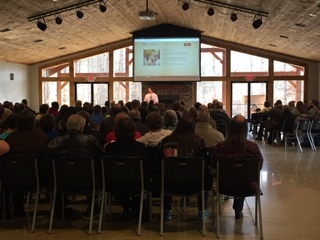 Come Worship with us!
Sundays at 11:00am 
Under the Cross (UTX – Youth grades 6-12)
Wed. 7pm in game room
Men's Bible Study
Every other Tues 7pm- log bldg
Ladies Bible Study
TBA (just recently finished a series)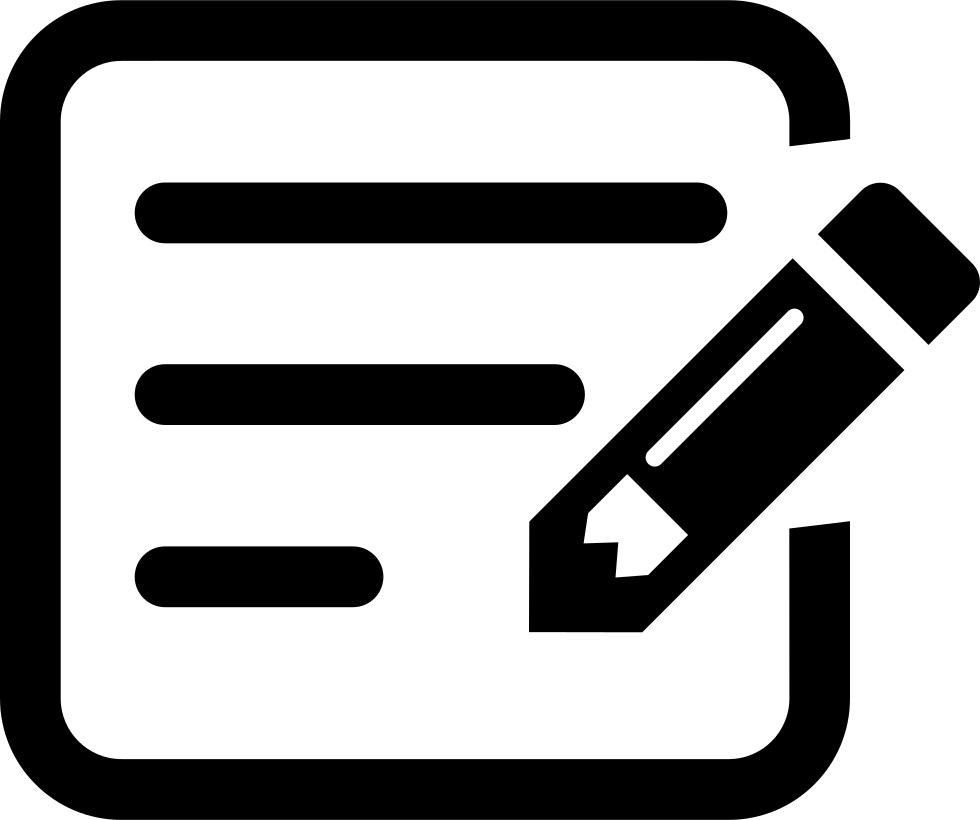 General Announcements
EASTER Sun Rise Service
Sunday April 9, 2023
7:00am in amphitheater for a time of worship as we watch the sun rise. (service in log building if raining)
8:00am - Pancake Breakfast in Log Building
9:00am - Regular EASTER Sunday Service

***EASTER EGG HUNT to happen directly following the regular easter service. kids, bring your baskets***


FACILITY RENTALS AVAILABLE
Youth Camp Outs, Church outings, School Groups, Family Reunions, Weddings, Birthday Parties, and MORE!
Contact our office for more information campmanna1@gmail.com or 336.284.CAMP (2267)

AFTER SCHOOL CARE REGISTRATIONS OPENS ON AUGUST 1, 2022, click on the after school care tab for more information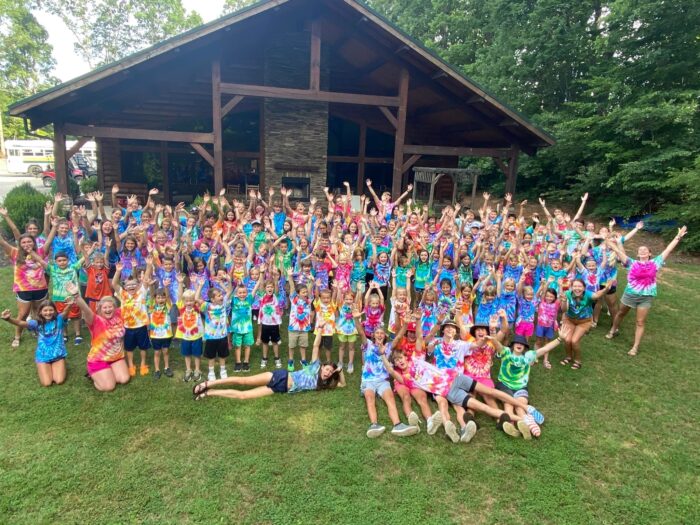 Registration is NOW OPEN!!
Click on the above"summer camp 2023″ link to find out more information about weeks, themes and costs!
Summer Camp is a unique time in a child's life and provides lifelong memories and faith growing opportunities! 
Need HELP affording summer camp?
Apply for our Cathy's Kids Scholarship which will help reduce or eliminate the cost of camp!
Camp Manna is designed to meet the spiritual and recreational needs of all who use our facility.  
It is our purpose to provide a place in our community where churches, families and students of all denominations or backgrounds can be treated with love and respect.
 We will encourage all who visit our facility to follow Christ and His example.